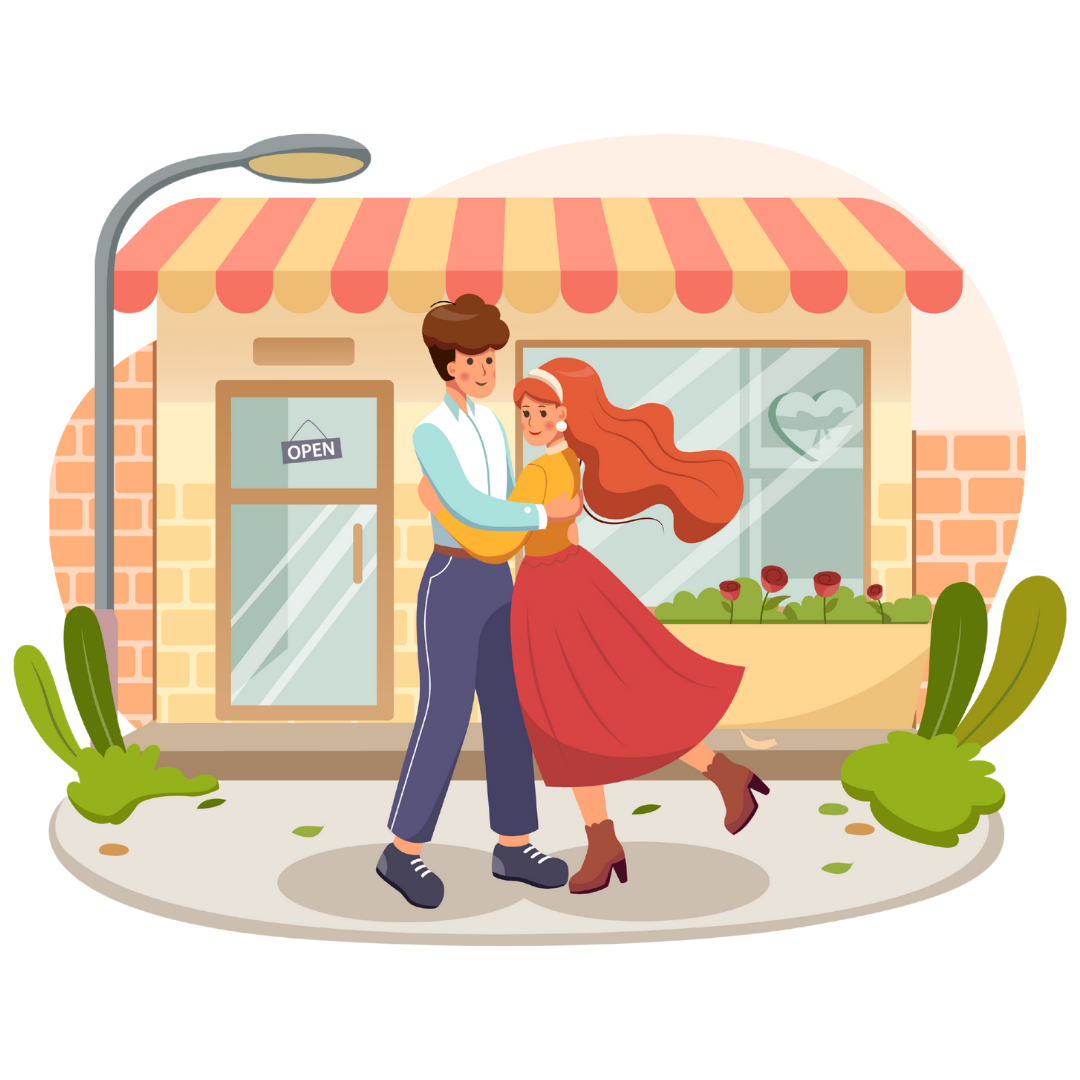 3 Topics Couples Should NOT Discuss On a Date
When it comes to date night most couples want to have a relaxing evening and grow their relationship by spending time together.  The problem, however, are the topics that can get in the way of enjoying your time together and can ruin a date night.
Here are three topics I recommend NOT discussing on a date: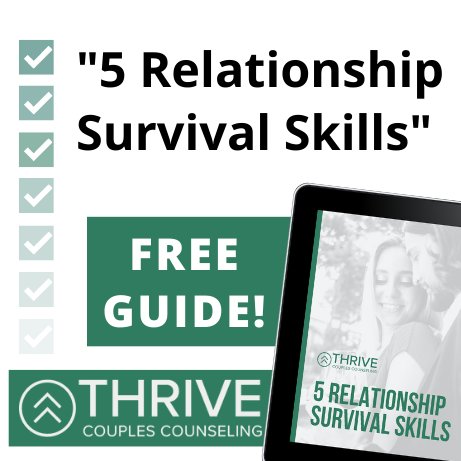 This is the most common conversation couples tend to have. Talking about work is easy because we spend most of our days at work.
Talking too much about your work life, however, could leave your partner feeling annoyed and unheard because your work is mostly about you, and not your relationship.
If you do need to talk about work, you could ask your partner, "I'd like to share with you about this work experience. Could we take 5 minutes and work through it, together?"
2. Don't Discuss the Children
It makes sense that you would want to talk about your kids, they are your kids after all!
While your children are important, try to steer clear of having them dominate the discussion during your precious time alone because they will dominate your time when you get back home.
3. Don't Discuss Finances & Money
There is a time and a place for everything, and date night is not the time to talk about any financial concerns with your partner. Money is often a hot-topic for couples so set aside this topic for another conversation so you can focus on each other.
I know that these topics are all important things to discuss, but date night should focus on your relationship. You deserve to have quality time with your partner!
It may be difficult at first, but it is possible to talk about other things besides these three topics.
Instead, try using these conversation starters to help grow your relationship:
"What's the next big thing that's been on your mind?"
"Where would you like to see our relationship in 3 years?"
"Is there anything I can do to support you this coming week?"
If you and your partner have hit a relationship roadblock and need support in working through a particular conflict or you're just wanting to communicate better and get on the same page, schedule an appointment today. I can help change your relationship dynamic and guide you in the right direction.
– Katelyn Sevatson, Marriage & Family Therapist