Our Couples Therapists
It's a privilege to help marriages & couples get through the hard seasons in life.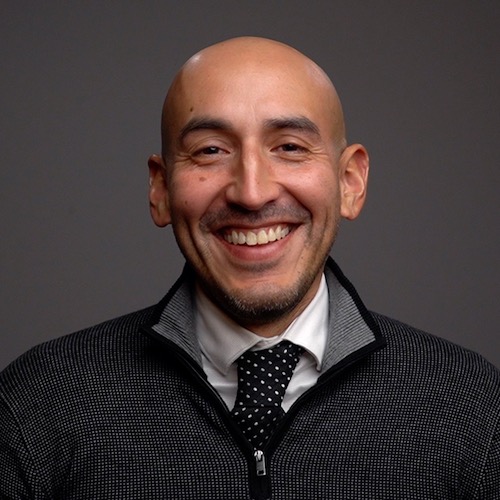 Jimmy Escobar
Licensed Professional Counselor
Most couples desire to have a relationship where they can be fully themselves and accepted by their partners without hiding or shame. I believe couples can overcome these hardships. And with therapy, have a marriage that's loving, secure, and full of trust.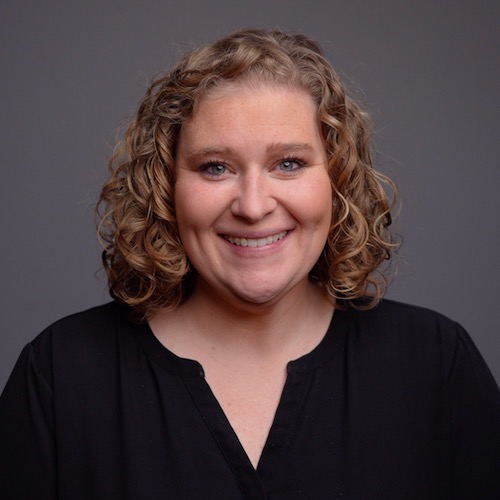 Megan Humphreys
Licensed Marriage & Family Therapist, Owner
Couples often feel stuck and hopeless in their relationships when they begin therapy. I have helped hundreds of couples and marriages resolve conflict and develop the necessary tools to work as a team for a lifetime.
Ready to Work With our Couples Therapists?
Click "Schedule Now!" and one of our couples therapists will get back to you within 24 hours!