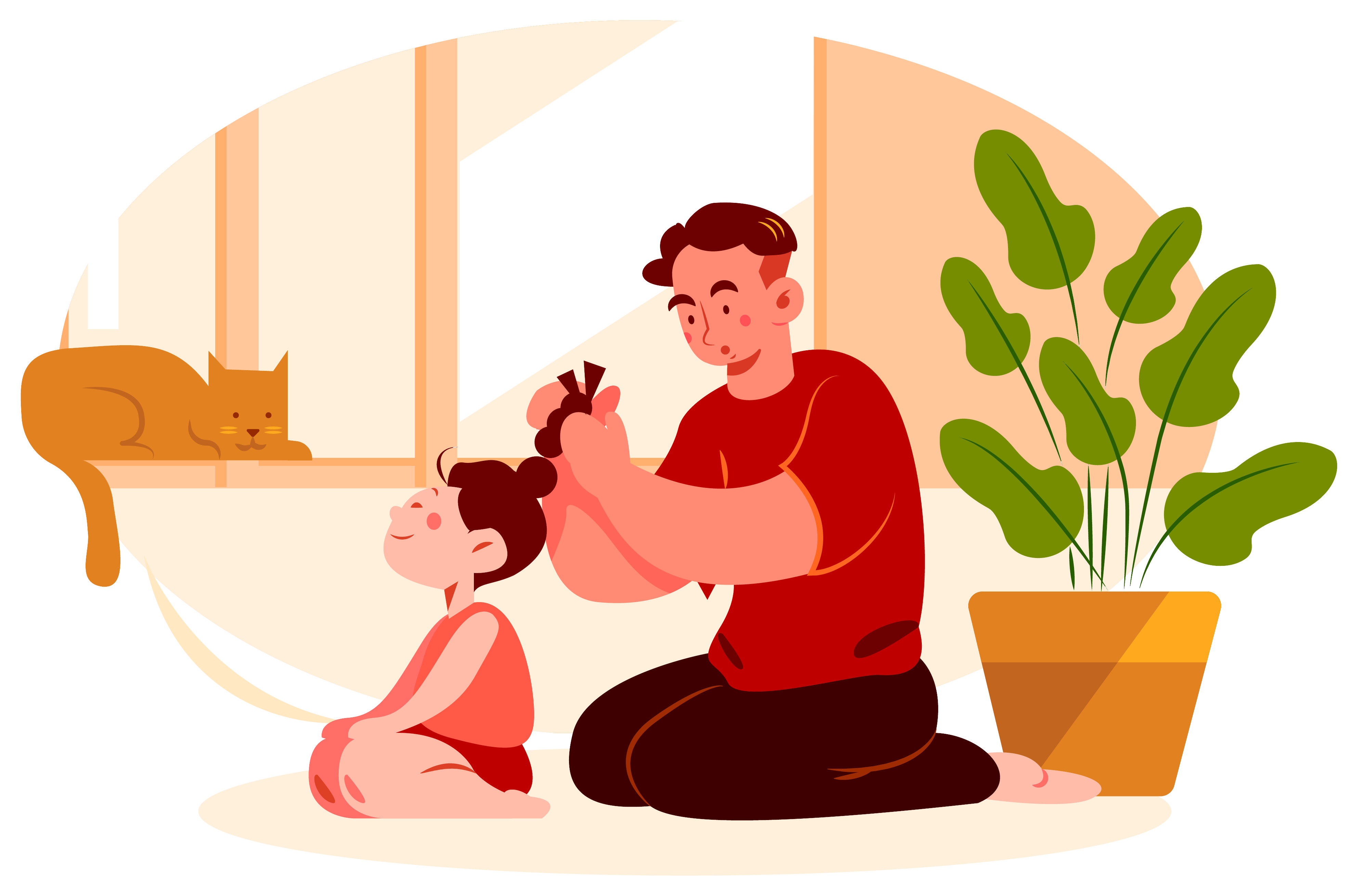 Co-Parenting with a Narcissist: 3 Tips to Take Back Control
You desire to feel grounded and emotionally strong as you co-parent your children. In addition, you might have survived the divorce process, and you want to experience compromise, give and take, and cooperation.
The problem is that you are co-parenting with a narcissist: a person who lacks empathy, has an inflated sense of importance, and needs to be in control at all costs.
As a result, you find yourself easily triggered by your ex and not at your best when your co-partner does not agree to follow custody decisions and is not acting kind or agreeable in front of the children. It's even more difficult when your former partner is a narcissist.
Here are three things you can do to take control back: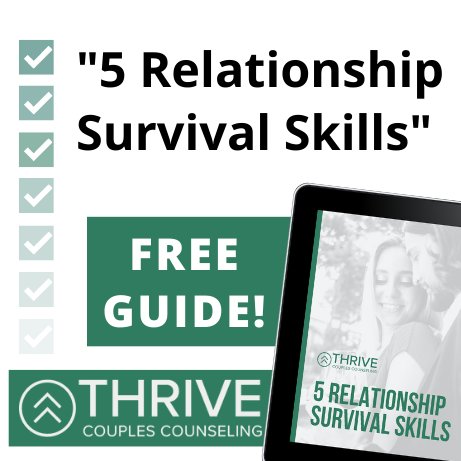 1. Maintain Firm Boundaries
Narcissists tend to draw energy from reactions, both good and bad. So keeping clear boundaries can limit your ex's ability to get you all upset.
2. Avoid Speaking Ill of the Other Parent in Front of the Kids
This sounds easy, but it is tough to do when you feel angry and hopeless. Vent to a couple friends but not to your children.
3. Work Towards Acceptance
This isn't easy, but it can be done. Acceptance allows you the opportunity to grieve the loss of your hopes and dreams.
Acceptance requires total honesty, courage, and the ability to let go of the life we had hoped for. It can be a safe space as you move beyond the divorce and embrace your new reality.
We may not be able to change a narcissist, but we can take back some control of what feels like an out of control situation when it comes to co-parenting.
Give some of these suggestions a try and, if you would like support on how to co-parent with a narcissist or someone who demonstrates narcissistic behavior, schedule an appointment today. I can help you create healthy boundaries to take back control so you can feel more stable and have a great relationship with your kids.
– Lisa Mihevc, Marriage & Family Therapist