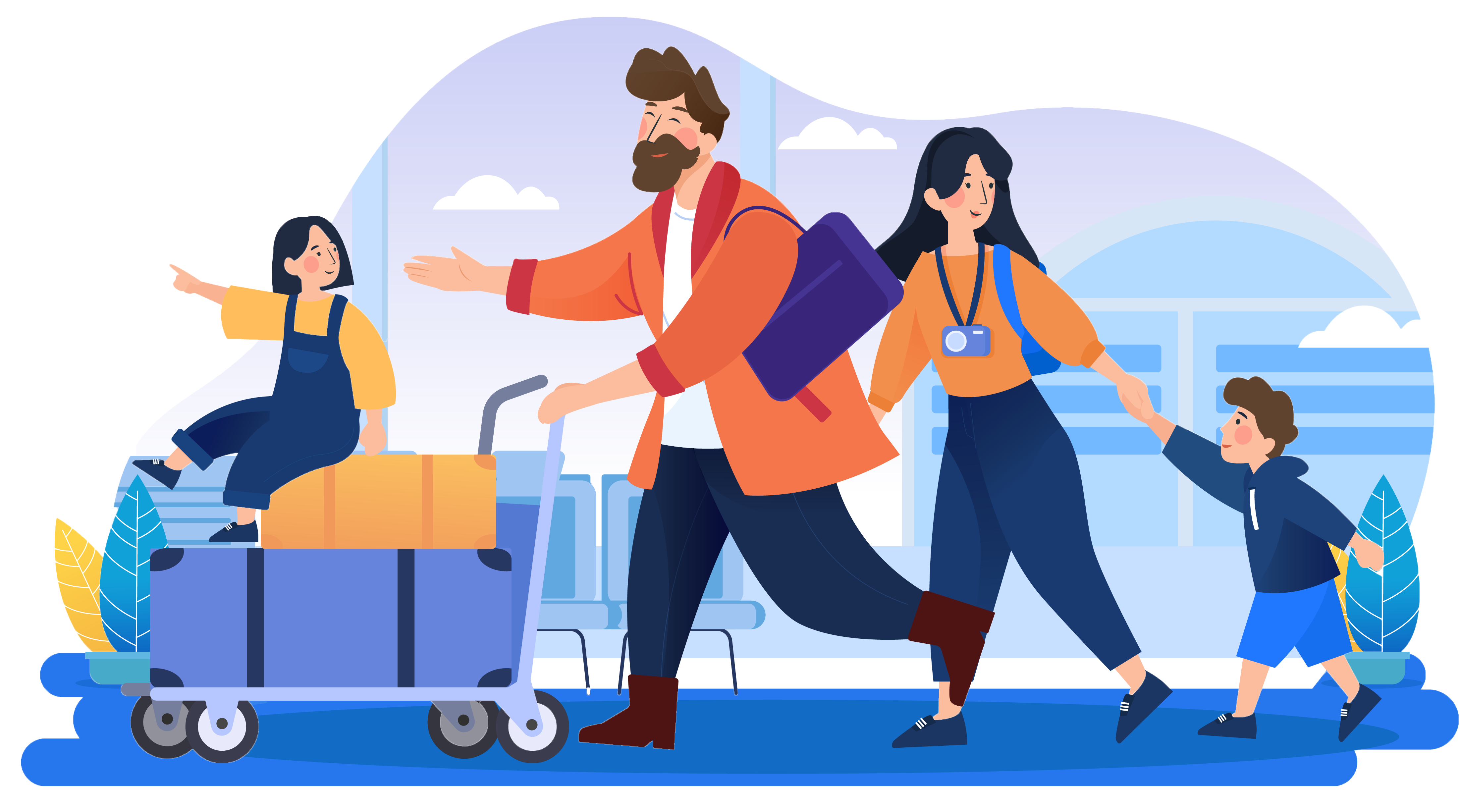 3 Ways Couples Can Successfully Navigate BIG Life Transitions
Most couples want to be on the same team, but when big life transitions inevitably come, many couples struggle navigating these transitions.
The three most common life transitions a couple goes through are:
Moving (either locally or across the country)
Having a child (and possibly several children and then the couple is out-numbered!)
And taking on a new job where one partner's hours are completely different and it totally shifts the responsibilities in the house.
If this sounds like you, you're in the right place.
Here are 3 ways that couples can successfully navigate BIG life transitions: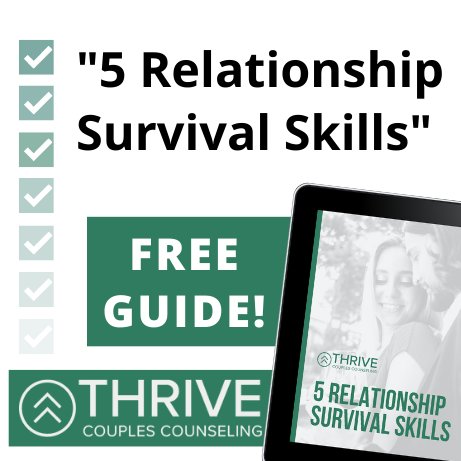 1. Acknowledge What Lies Ahead
Acknowledging with your partner what is coming can be challenging. Calling out a difficult season before it happens gives both you and your partner time to mentally prepare.
Whatever is currently working for you, probably won't work in the same capacity once the big transition occurs. Also, your mind needs time to become more accepting of a shift in what already feels right.
Here are some examples of things to research:
Moving – What activity do you love to do in your current locale? Church, flag football, AA? Research that activity in your new location.
Having Children – Join a new moms facebook group or read some books on baby sleep habits.
New Job – What is the actual work/life balance? And what are some of the perks attached to the job? Tuition or wellness credit? How does this new job benefit the family?
When you have choices to make, making a well-informed decision is wise and allows both partners to easily accept it.
Even after you do all your research, your experience will still be unique because your relationship with your partner is unique. That's why it's important to be flexible.
Being flexible will help you do what matters, instead of being reactive when things don't go as planned.
So, here's one practical tip on how to be flexible: Remember that your first choice isn't your only choice. And if your partner has a first choice, then it probably won't align. But you have a 2nd and a 3rd choice. So talk them out with your partner to see where you can compromise. Remember, it's not about winning.
I believe that couples are capable of weathering these big life transitions. Which is why for the last 7 years, I've been committed to helping couples and individuals communicate more effectively so that their needs are being met without sacrificing their partners' needs.
I want you to experience the joys of doing life with your partner even when the transitions are difficult.
If a big life transition is on the horizon or you are currently in the thick of it, it's never too early or too late to ask for help. You can successfully navigate this season as a team, and I'm here to help you do that.
– Donna Vinegar, Licensed Clinical Professional Counselor