Thrive Couples Counseling Blog
Practical Advice for Parenting, Child Development & Social Media Safety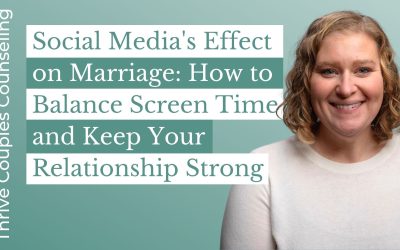 We live in a digital age, and with that comes some challenges for our relationships. One of the...
read more
Most couples want to be on the same team, but when big life transitions inevitably come, many...
read more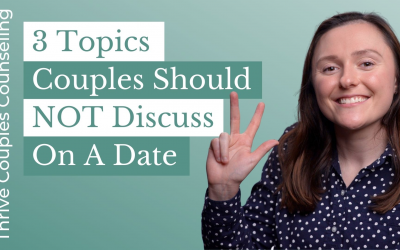 When it comes to date night most couples want to have a relaxing evening and grow their...
read more
When communication is not going well, couples end up in conflict or avoidance of conflict and...
read more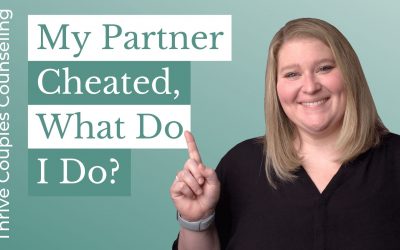 Finding out that your partner has been unfaithful is incredibly painful.  It makes you question...
read more